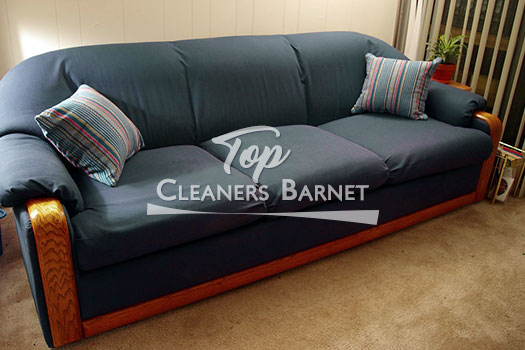 With the passing of the time, your upholstered furniture turns into a trap for spills, dirt, bacteria, organic leftovers and many more. Protect your beloved ones and you from the harm of the allergens and benefit from our upholstery cleaning services in South West London. We are recognised to be the best in this business and all that thanks to our perfect results and tailored services.
We have special approach to every customer, because everybody's needs are different. Don't hesitate to share with us and be sure that we will stick strictly to your needs. Our services come with providing our customers with peace of mind and guarantee for the perfect results.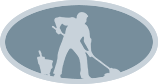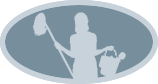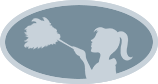 Our cleaning techs are devoted to their job. All of them passed through extensive training course, which have enriched their knowledge in how to treat the delicate surface, with no risk of damages. They are ready to put every effort to leave sparkling results and to please you in the utmost way.
We have at our disposal all the needed cleaning equipment and we don't charge extra for it. Since our main goal of our services is to provide clean atmosphere in your home or office, we use non-toxin detergents and steam-based cleaning techniques.
Impressive upholstery cleaning services in South West London
Return the life and new look of your furniture today only with a simple phone call. Book our services and you will enjoy the following benefits:
Transparency and trustworthiness in every aspect
Perfectly trained and hard-working cleaning techs
Sanitation of all types of upholstered furniture of fabric materials
State-of-the-art cleaning equipment and eco-friendly approaches
Compliance with the delicate nature of the surfaces
Restless working schedule
Affordable rates, which will keep your budget intact
More and more people in South West London have started to rely on us for the care of their upholstery. All of them know that we are the best in this industry and our charges are not frightening. Join the team of our pleased customers and save money with us!
The dirty upholstery is unsightly and unwelcoming view. Moreover, it spoils the quality of the indoor air, since it emits unpleasant smell. Get rid of all this with our help. Our cleaning techs will erase every stain, disinfect it, deodorise it and apply a protector, which will keep the stubborn stains away. We possess wealth of knowledge and we are eager to share it with you.
You can easily book our services via phone or online. Our headquarter is based in South West London and we would be glad to meet you in personal as well. No matter how you will contact with us, you can book 7 days a week in a convenient time for you. Stop with the putting off, but take the control over your own home now!