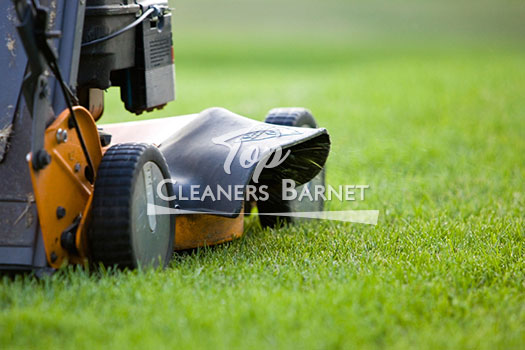 Indulge to your dream of having a nice garden and benefit from our gardening services, which are available for all the residents in South West London. We operate for years in this field, over which we managed to establish our immaculate reputation. Our brand name always reminds to our customers of our excellence and professionalism.
To hire us for your garden, means to make the right choice. We know no secret in this industry. We know that to have only knowledge is not enough, you should have a sense to do it. At the sight of great gardens, nobody can remain untouched. Have the garden, in front of which everybody wants to take a picture and benefit from us.
We collaborate with the most diligent and hard-working people, who are able to turn your garden into a masterpiece. They have unbeatable talent in this, so let them show it to you. They can deal with any type of gardening work, so don't hesitate to put challenges in front of them. They are comprehensive people, who will listen carefully to your needs and work in accordance to them.
We have all the needed gardening equipment at hand, so don't bother yourself with throwing your money on the expensive tools. Rely on us and have the top condition in your garden. Our results are unbeatable and none of our competitors have ever been close to our precision.
Outstanding gardening services in South West London
The care of a garden requires plenty of time and efforts. Let us take that burden from you and provide you with our gardening services, which are available in South West London and come with all the following benefits:
Honesty and trustworthiness in every step of the working process
Hard-working and gifted gardeners, with unbeatable competence
Compliance with the personal requirements and wishes
Serving all kind of gardening needs in the best way
The most up-to-date equipment
Guarantee for the complete customer satisfaction with our performance
7 days a week working hours, with no extra charge for weekends and holidays
Rates, which are absolutely budget-friendly
The gardening is a subject, which consists of many aspects. We are the best choice for your needs, because we combine knowledge and skills in the best way.
From the moment you call us, we will provide you with professionalism in every aspect. Our gardeners will arrive at your place just on the exact time of your appointment, ready with all the tools and the plan for action. We avoid any hassle and wasting of time, and we start with the job straight away. We can mow the grass, cut bushes and shape them, clean weeds and leaves, and even create a garden from scratch. You give the ideas and we follow them!
Have a fantastic experience in your garden and benefit from our gardening services, which cover the area of South West London. We work with no rest, so don't hesitate to book with us in a convenient time for you. Reach us over phone and our comprehensive supporters will help you with more information. With us, you don't need to be afraid of any pitfalls, since we accept payments, after the job is done in the way you like it.