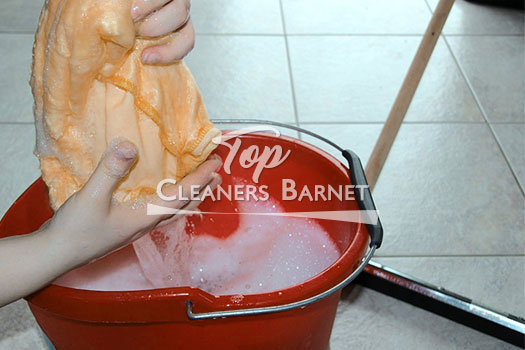 We established our company with the main drive to deliver more families in South West London with the atmosphere they deserve. We have steady reputation and persistently expanding customer database, which is self-evident for our professionalism. Let's face it- most of the households avoid the deep cleaning in their homes, mostly because of the lack of time and power. Some people even underestimates the importance of the thorough cleaning, because they just can't see the living world of bacteria and allergens.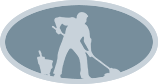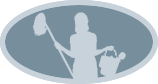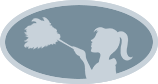 Our cleaners realise that your well-being is related to their performance and that's why they spare not a single effort to leave you in a sanitised and bacteria-free conditions. We value our cleaners for their devotion to the work and passion for details. They are real bigots of the cleanliness and always strive for perfection. Thanks to their picky eyes, not a spot remains overlooked or neglected.
We have the right cleaning approach and the proper equipment to accomplish the task and beat the dirt and bacteria. We always go for the latest cleaning tools and eco-friendly detergents, which are absolutely safe for your health. We promise, we won't make a hassle and turn your home upside down, but only leave it in spick and span condition.
Proficient deep cleaning services in South West London
Now it's time for breakthrough in the cleaning services. Benefit from us, and we will show you one completely new level of cleanliness, which include also the following profits:
Reliable and fully insured cleaning provider, based in South West London
Highly-qualified and competent cleaning techs, with passion for work
Sanitation of all kind of properties from top to bottom
Efficient cleaning equipment, with gentle approach to delicate surfaces
Approachable representatives, available 24/7
Attention to details and motivation for achieving goals
Maintain your property in a perfect condition and get rid of the harmful allergens with our help. We are with the highest frequency of use and to understand what is the reason for that, you need to see our results.
Bring the cleanliness in your home in a flash by benefiting from our services. Our cleaners are the best in this industry. With their unsurpassed knowledge, desire for work and courteous manner, they are undoubtedly the perfect. They organise every step of the cleaning in a way that even the tiniest detail is taken care of.
We are ready to arrive in your home any time you need us. For the best convenience of our customers in South West London, we are available every day, with no exception. Just give us a call and our friendly representatives will help you with more information and no-obligation quote for free. Don't play with the fire called "domestic mites", but let us get rid of them.