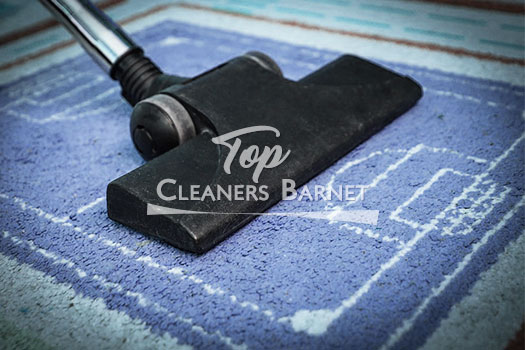 Carpets are just like a magnet, which is attracting every stain, spill, and odour. The soft floorings can give your home great modern look, but only when these are well-maintained and not worn out. For that purpose, the regular sanitation is an important aspect, but it should be done by professionals, otherwise you may ruin the integrity of your lovely carpet. That's why we would like to welcome you benefit from our carpet cleaning services, which we provide throughout South West London.
We have been at the forefront in this trade, because we are rich in knowledge and experience, which are the two major factors in this business. There are many types of carpets and the used method for their sanitation should be complied with their specify.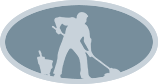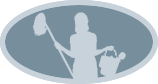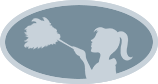 We have incorporated all the highest standards in our services and that's why we have managed to accomplish successfully over a thousand tasks. You risk absolutely nothing by hiring us.
The leading factor in our business is our workforce. We collaborate with motivated and initiative people, who are not afraid to invest all of their efforts to meet your expectations. Their knowledge is unrivaled, because we trained them in the most advanced and safe cleaning approaches, which are approved by leading carpet manufacturers.
Our carpet cleaning services in South West London are appropriate for all type of carpets, regardless of their shape, colour or size. We are recognised as the best-in-class and we have established strong relations with our customers, based on mutual trust and qualitative work. All of our cleaners are licensed and insured, because your interests and peace of mind are our top priority.
What is exceptional with us is that we invest heavily in the cleaning materials, which we utilise. We always go for the top quality, no matter how much will it cost us. The detergents, which we apply are absolutely chemical-free and safe for every member of the household. Thanks to our powerful and sophisticated equipment, we are able to leave your carpet in a top-notch condition almost ready for use.
We work with absolutely no disturbance to our revered customers in South West London and that's why our carpet cleaning services are highly esteemed. Book with us by giving us a call. Our friendly representatives will provide you with the needed information and no-obligation quote for free. Don't be afraid that the rates will reduce you to beggary, because we are very modest in terms of our pricing system.